Magnetic Clasps: Safe and Convenient
We know, it is new and less heard of for magnets to be on baby clothes. We are here to assure you, that the magnets we use are safe, and might already be part of your daily life.
From the clasps on your wallets, to fridge magnets, and toddler toys - static magnets are safe for everyday use. Read more about it in our FAQ.
Anti-Slip MagClasp Growsuit
Not all Growsuits are made the same. As our babies grow, their needs change rapidly as well. For babies 6 - 18 months, our MagClasp Growsuit also feature anti-slip soles for safe and confident first steps. With all these functions in a single growsuit, no wonder this all-season must have is the favourite of many discerning parents. 

For 0 - 3 months and 3 - 6months sizes, click here.
Waterproof Smocks
These anti-stain waterproof smocks from Designer Bums Australia come in handy during messy times.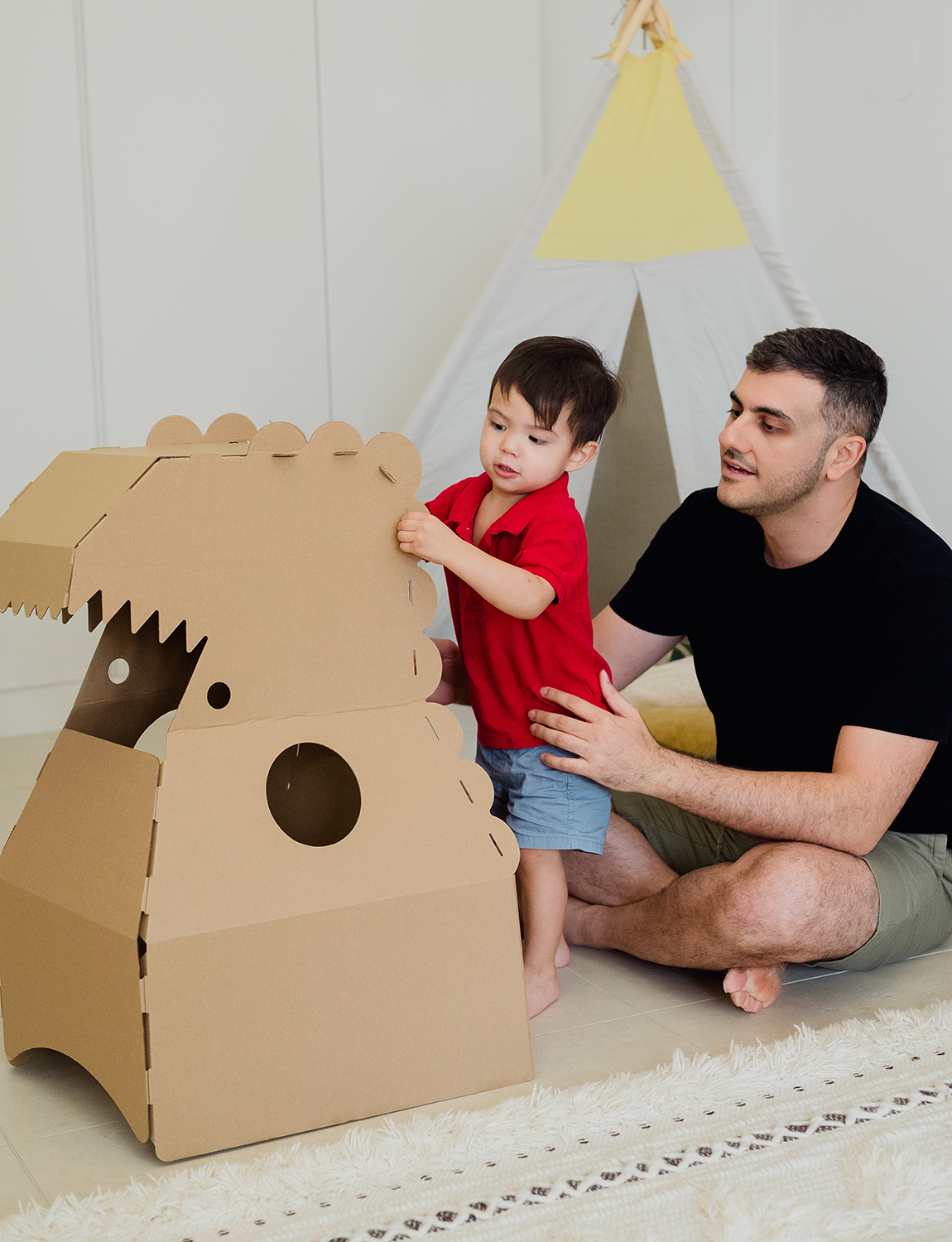 Cardboard Toys
We believe in actionable sustainability. Thats why we stock a range of cardboard toys, that involve parents and child, fosters bonding in the building and decorating process, and then when its all done, returns to the earth by composting, leaving not a single trace of harm, just memories of fun.
Shop Cardboard Toys